A.I.T.E.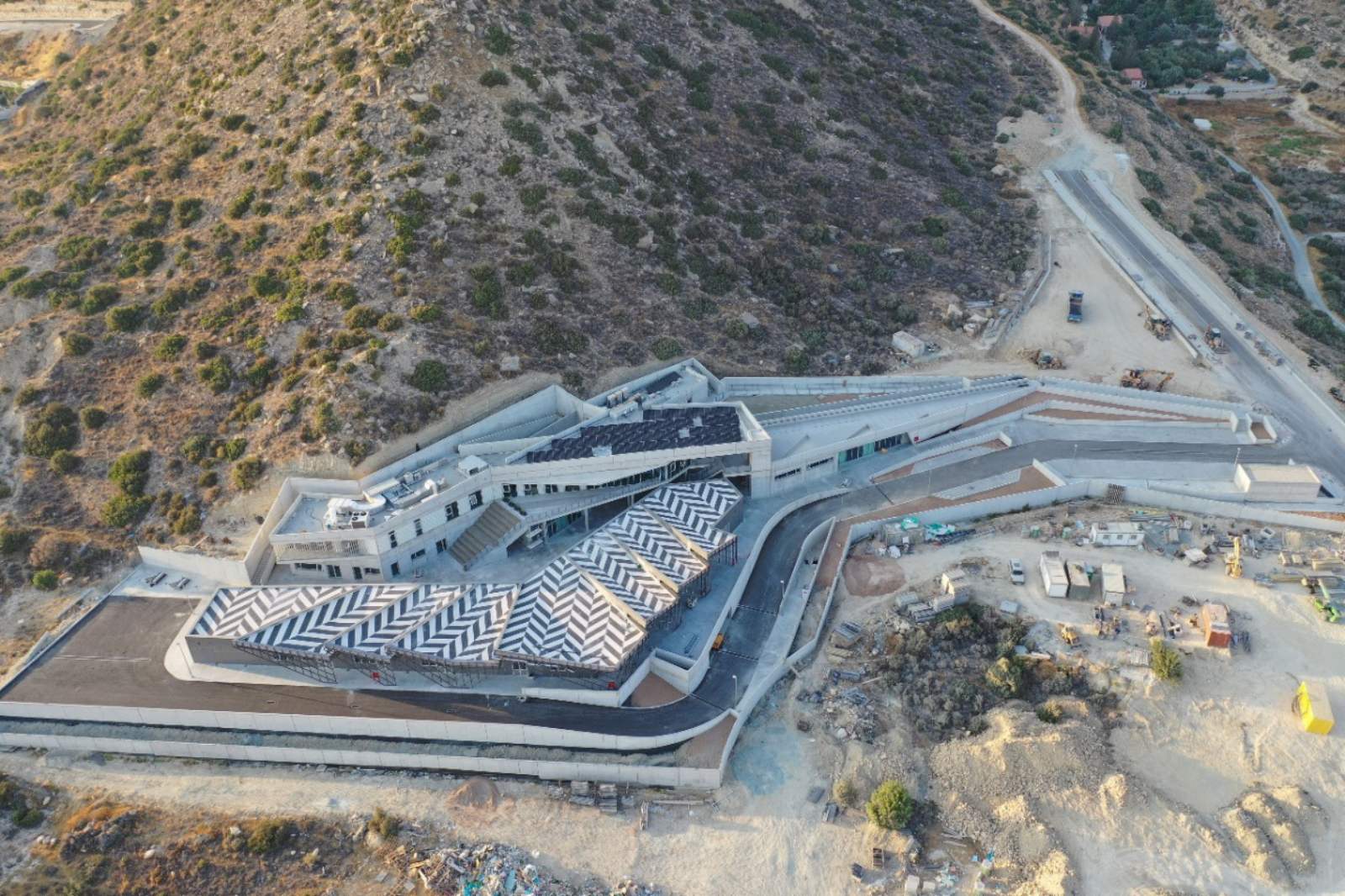 CYPRUS MINISTRY OF EDUCATION, SPORT AND YOUTH
Structural engineering, Geotechnical engineering, Hydrologic design, Drainage, Supervision
Absolute Institute of Technical Education located in Germasogeia, Limassol. The project is quite complex and consists of two separate buildings. One of the buildings is a single-story steel structure while the other is a two-story reinforced concrete structure. The two buildings house workshops, classrooms, events hall, a cafeteria and a offices for the educational staff. Due to the topography of the ground retaining walls had to be constructed for excavations up to 11 meters.