Blu Marine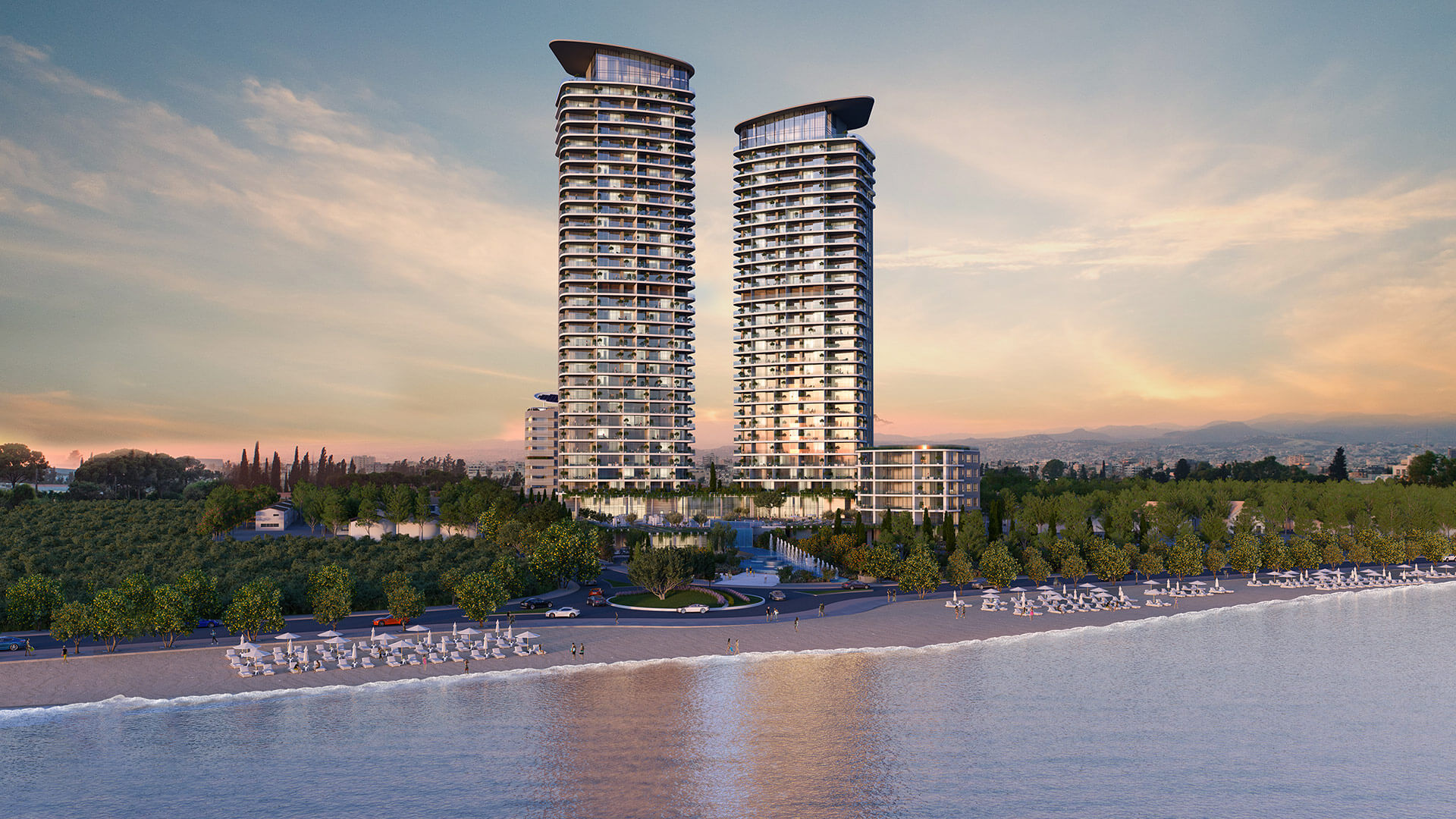 Commercial | FEATURED | High Rise | Offices | Residential | Special Foundation/Piles/Slop Stability/Berlin Walls
Structural engineering, Geotechnical engineering, Supervision
Blu Marine is a residential development which is located in Limassol, Cyprus. Reinforced concrete is the primary material of construction for the region. In the preferred current proposal, three buildings rise to height 35, 31 and 5 storeys, basement, street level and podium facilities, such as parking, outdoor and indoor pools, Spa, Gym, Café, Restaurant etc.
The total net area of this Development is approximately 65000m2 (18000 basement – podium) 24200m2 Tower 1, 19500m2 Tower 2, 3400m2 Tower 3.
The architectural design has been led by office for Armeftis Partners.
The Masterplan was the results of the collaboration of Armeftis Partners and Benoy Architects.
Hyperstatic has been appointed by the Client for structural engineering design services.
The structural concept design has been done by BuroHappold Engineering in collaboration with Hyperstatic.