LIMASSOL SEA FRONT ROAD (MOUTTAGIAKA-AMATHOUS)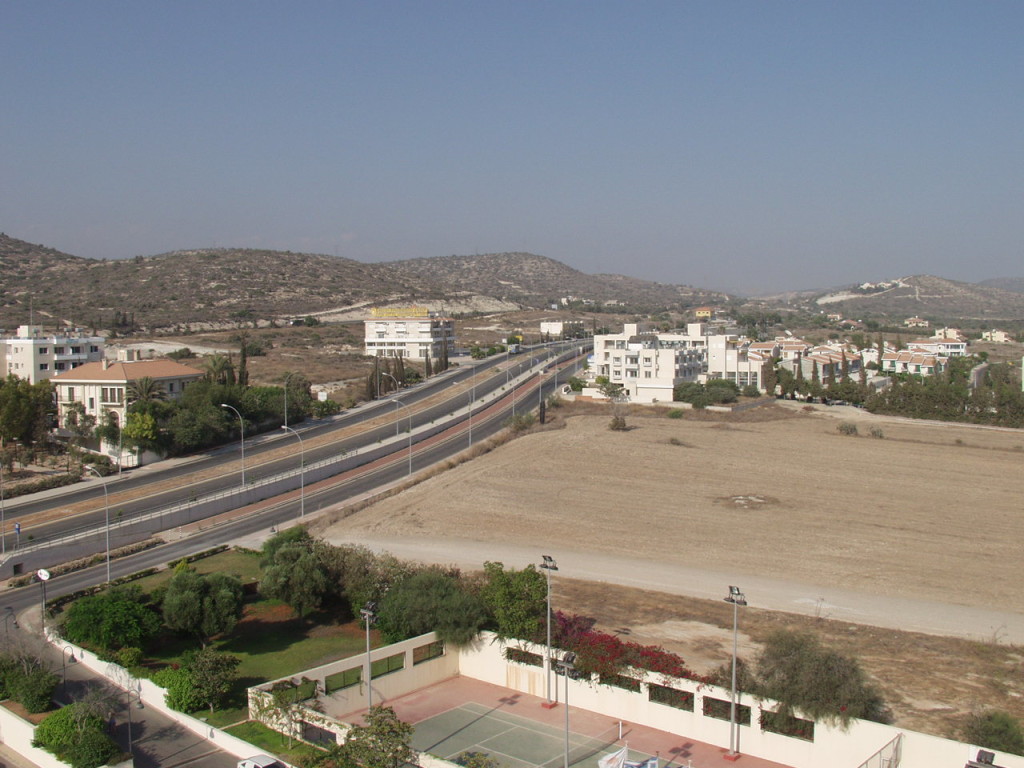 CYPRUS PUBLIC WORK DEPARTMENT
Drainage / Storm water | Road
It consisted of an existing single carriageway road of 20km length. The scope of the design was to upgrade the road to a dual carriageway with a central island width variable between 1,5-4m and parking places adjacent to the road. Each carriageway has two 3.75m lanes and one walkway 2,5m wide. The general lay-out of the road comprise 10 control traffic lights.
For the execution of the project Hyperstatic Egineering Design has collected information related to the project site and particularly with respect to the location of the traffic lights.
A very detail topographical survey was carried out of all open areas, existing buildings and structures with their use indentified, gates, fences, walls, points of access to properties the manholes of the different authorities ( identified by service) poles of the electricity authority, box culverts, bridges, bench marks and central points.