NICOSIA – PALAIXORI HIGHWAY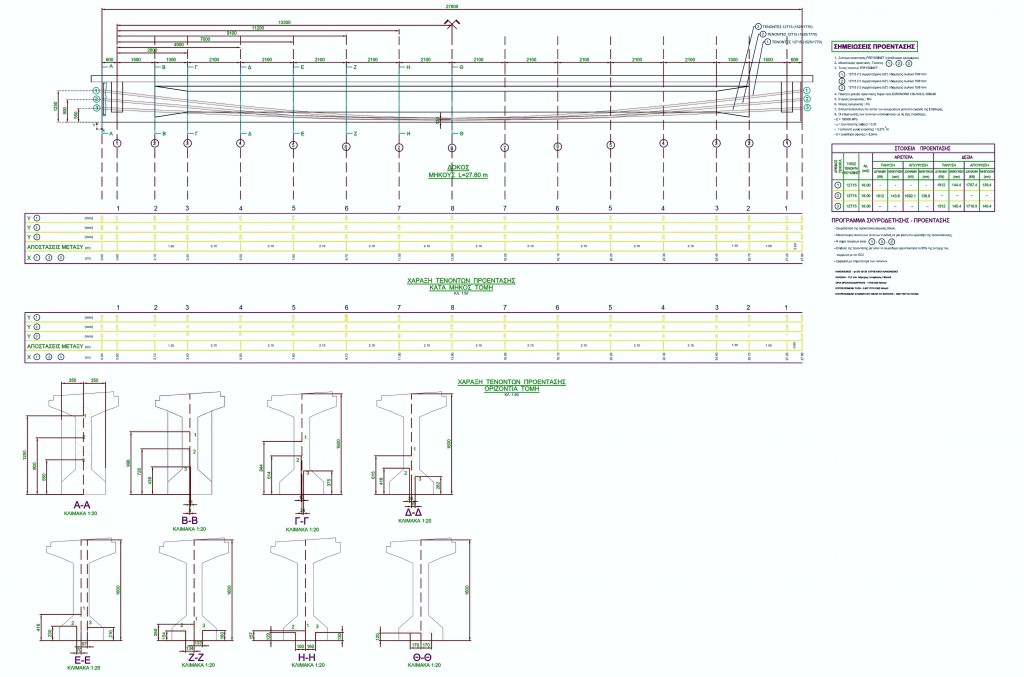 CYPRUS PUBLIC WORK DEPARTMENT
Bridges | Drainage / Storm water | Road
The scope of the project involves the upgrade of an existing dual carriageway road to an 4 lane highway. The project is located at Nicosia district area and starts from the 7+000 km of Nicosia Ring highway and ends at the junction to Mitsero village. The project consists of a 7.5 km of main highway and approximately 7 km of secondary and service roads.
Furthermore the project consist the following works:
Design of two bridges.
Design of three over bridges.
Design of three underpasses.
Design of interchanges.
Design of one round about.
Drainage Design.
Retaining Walls.
Pile Design.
Reinforced Earth.
Design of box culverts.
Vertical and Horizontal marking.
Land Acquisition drawings.
Bill of Quantities takeoff.
Tender documents preparation.