PARALLEL ROAD OF LIMASSOL THAT CONNECTS THE VERTICAL ROAD WITH THE LIMASSOL PORT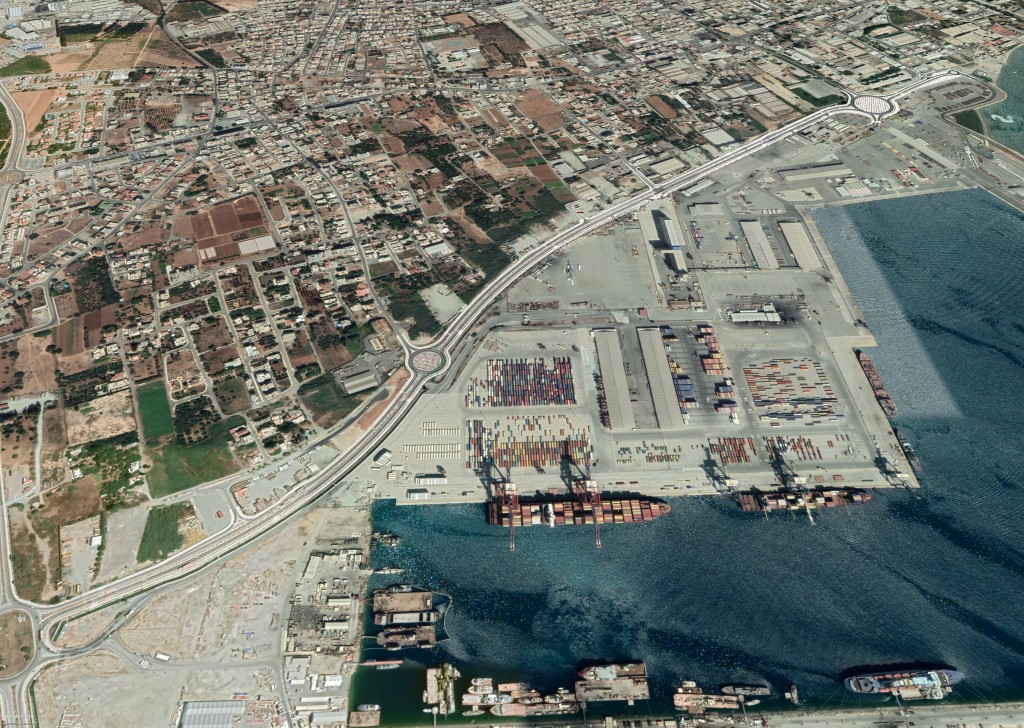 CYPRUS PUBLIC WORK DEPARTMENT
Drainage / Storm water | Road | Special Foundation/Piles/Slop Stability/Berlin Walls
The scope of the project involves the design and upgrade the Parallel Road of Limassol that connects the Vertical Road with the Limassol Port. The road has a length of 3.3 km approximately.
Brief description of the project:
Design of a 2.3km approximately of a 4 lane road.
Design of 3 round abouts.
Furthermore the project consist the following works:
Drainage Design.
Retaining Walls.
Pile Design.
Vertical and Horizontal marking.
Land Acquisition drawings.
Bill of Quantities takeoff.
Supervision